Automotive transportation is a dynamic and global industry, and it is clear that experienced and specialized professionals are required to be successful in this field. We work with automotive transport experts, qualified individuals who have a clear understanding of the industry's unique environment and challenges, and are focused on delivering innovative and quality solutions. We strive to provide customers with the most effective logistics solutions designed to suit their specific needs, providing visibility and control.
Supply Chain Control Towers
The automotive industry has a complex supply chain, and managing this chain effectively is critical to success and competitive advantage. Supply chain control towers allow materials, parts and automobiles to be tracked and managed throughout the supply chain. By providing our customers with full visibility and coordination, we optimize supply chain processes and ensure on-time deliveries.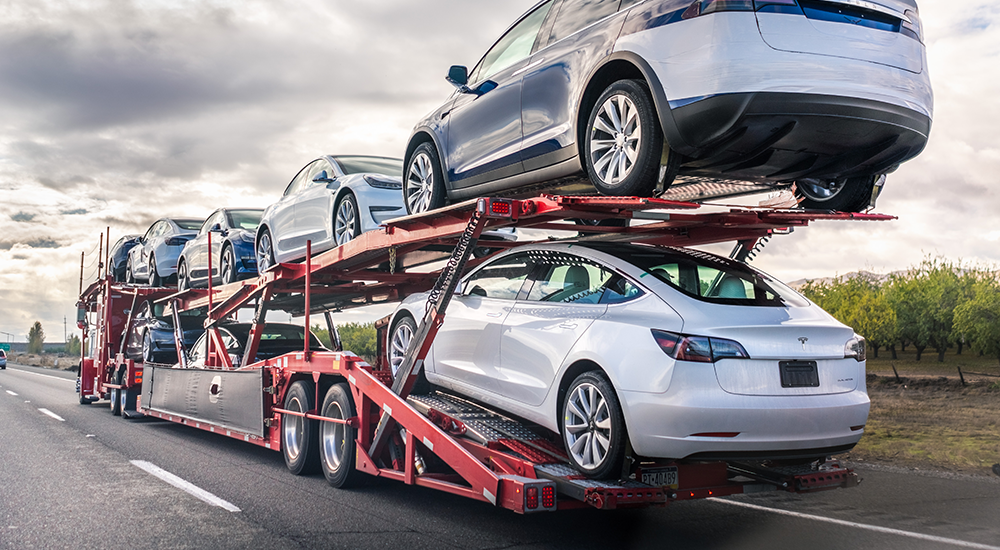 Customs clearance
Automotive products encounter complex customs procedures when transported between different countries. Customs clearance is critical for the smooth and timely passage of products. Our experts meticulously manage customs clearance, prepare appropriate documents and ensure that customers fully comply with customs regulations.
Freight Forwarding Network Design
The automotive industry has a complex freight forwarding network directed to large geographical regions. Our experts design freight forwarding networks using optimized route planning and suitable transport modes. In this way, we reduce costs and guarantee timely deliveries.
Transport Management
Automotive transport includes different modes of transport and logistics processes. Transportation management plans, monitors and manages all logistics processes to provide customers with the most suitable transportation solutions. Our experts minimize the costs by optimizing the business processes of the customers with effective transportation management.
Cross-Docking Operations
Cross-docking is a logistics method frequently used in the automotive industry. This method, which minimizes storage time and prepares products for direct shipment, is critical for on-time deliveries. Our experts effectively manage cross-docking and accelerate processes within the supply chain.
Information Management Systems
Automotive transportation requires massive flows of data and information. Our experts ensure that accurate and reliable information is tracked and shared throughout the supply chain with advanced information management systems. It provides customers with full visibility and information, enabling them to manage their logistics processes more effectively and efficiently.