MINIVAN – EXPRESS TRANSPORTATION
By providing a fast and effective logistics service, it provides fast transportation of a wide range of cargoes to customers. With this service, in addition to general cargo, dangerous and temperature-controlled cargoes are delivered by road, as an alternative to airline, within 48 hours, with guaranteed door-to-door delivery.
Advantages of Minivan – Express Transportation
Fast Delivery and Assurance: Minivan – express transportation meets customers' critical logistics needs by offering fast delivery and assurance. The promise of door-to-door delivery within 48 hours is an ideal solution for urgent shipments and time-constrained logistics operations.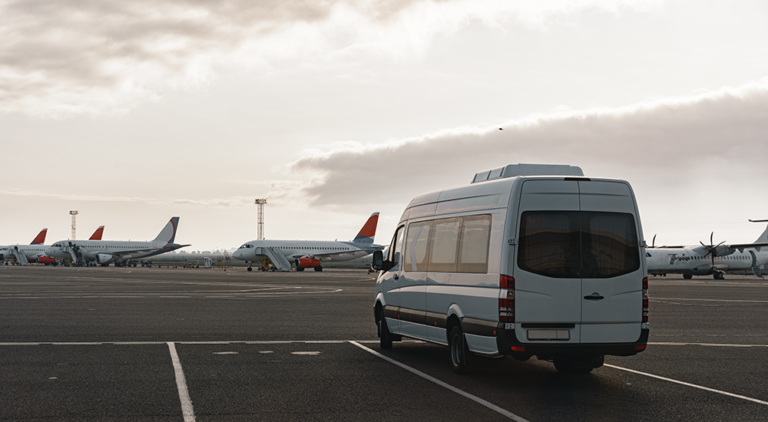 Flexible and Customizable Service: Minivan – express transportation offers a customizable service that provides flexibility according to customer needs. It offers suitable solutions to customers in various sectors by carrying dangerous or temperature-controlled cargoes as well as general cargoes.
Advantageous Road Transport: Compared to air transport, road transport is a more economical and environmentally friendly option. Minivan – express transportation uses these advantages to provide customers with cost savings and environmental benefits.
Guaranteed Hanging Delivery: Minivan – express transportation provides guaranteed 3-day delivery of suspended cargo, especially clothes and textiles, to the UK. This service offers fast and perfect logistics solutions to customers operating in the textile industry.
Expert and Professional Team: Minivan – express transportation is managed by an experienced and expert team. In this way, effective logistics planning and management is provided for the safe and timely delivery of cargo.