BULK DRY LOAD TRANSPORTATION
Dry bulk cargo transportation is a logistics service that covers the transportation of free-flowing and unpackaged cargoes. Such cargoes may be in the form of powders, granules, grains or small particles and often do not require special packaging or containers. Dry bulk cargo transportation is frequently used especially in agriculture, mining, construction, chemical and industrial sectors.
Load Types and Characteristics:
Cereals: This category includes grain products such as wheat, barley, corn, rice. These loads can be transported in free flow, often without the need for special packaging such as containers or sacks.
Minerals and Ore: Minerals and ores such as coal, iron ore, bauxite, zinc are frequently transported cargoes in dry bulk cargo transportation.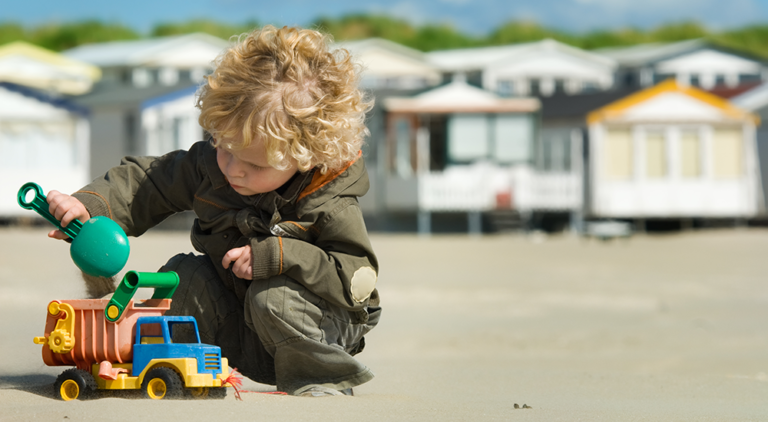 Chemicals: Cement, fertilizer, soda ash, salt and other chemical products are among dry bulk cargoes.
Foodstuffs: Food materials such as flour, sugar, coffee, cocoa can also be transported as dry bulk cargo.
Transport Methods:
Containers: Containers specially designed for dry bulk cargoes ensure that the cargo is held safely and effectively during transport. Containers have a certain volume and carrying capacity.
Conveyor Belt: Dry bulk cargoes are loaded and unloaded onto ships or storage areas using conveyor belts or conveyor systems. This method reduces the handling cost of the cargo and speeds up the transportation process.
Bulk Carriers: Dry bulk cargoes are loaded on bulk carriers. Thanks to the special unloading systems of these ships, loads are unloaded quickly and efficiently.
Advantages:
Low Cost: Dry bulk shipping saves on packaging and palletizing costs, which reduces transportation costs.
Fast Transport: Free flowing loads are easier to handle, which speeds up transport processes and saves time.
Transporting Large Amounts: Dry bulk transport allows for the efficient transport of large quantities of cargo.
Low Carbon Footprint: Reduced use of packaging and high carrying capacity make dry bulk transport more environmentally sustainable.